Corruption climb halts

Print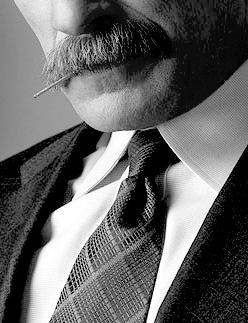 Australia has kept its place on a key global corruption index for the first time in four years.
Transparency International's new global corruption ladder lists New Zealand and Denmark as the world's least corrupt, while Somalia occupies the other end of the scale for the second year running.
The index ranks the perception of corruption in the public service, with Australia placed 13th this year, down from eighth in 2012.
China, Australia's largest trading partner, finished 79th.
The data used for this report was compiled before some of the most recent expenses scandals involving Sussan Ley and Mathias Cormann, something Transparency International Australia board member Professor A.J Brow says could impact next year's score.
" We have every reason to be concerned that next year, unless we start to take some concrete steps to build international confidence, then this may just have just been a little step on a continued way down," Professor Brown told reporters this week.
The authors also criticised the Australian Government for its history of attacking the credibility of the Human Rights Commission and undermining its credibility. Professor Brown said Australia had to take some big steps to improve its position.
"The big gap is in the lack of a federal anti-corruption agency to really cover the gaps that we know exist in terms of public officials and parliamentarians being covered by the right sort of oversight," he said.
"I think our big problem has been the assumption that we don't need to make this investment because we don't have a very big problem relative to other countries."