Costly Canberra breaks housing record

Print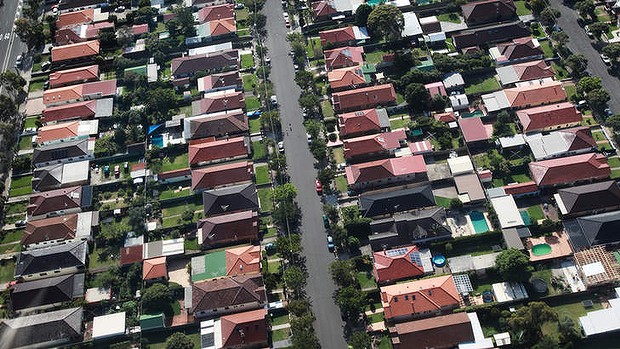 The median house price in Canberra remains about half a million dollars, currently at its highest point ever after positive moves in the local economy.
Home-ownership in Canberra is increasingly becoming the domain of the well-to-do, with figures from Australian Property Monitors saying the median house price in the nation's capital rose by 1.8 per cent to $576,248 in the June quarter, up 4.2 per cent over the past year.
Griffith is the suburb for real high-rollers, with an average house costing $1.2 million, up a staggering 17.5 per cent. The suburbs of Forde, Fadden, Bonner and Weston also recorded price growth of more than 10 per cent.
High-density housing has been a way out for many; unit prices fell by 1.3 per cent over the same period, to be 0.7 per cent down for the year.
Sydney, Perth and Canberra recorded the highest ever median house prices over the June quarter with Melbourne fast approaching its previous price peak.
Nationwide property value tables are available from the Australian Property Monitors.