Dodgy watches in legal first

Print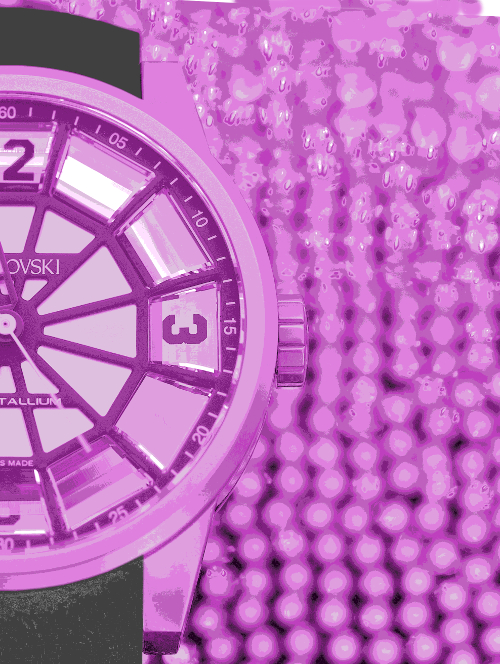 Chinese e-commerce giant Alibaba is suing two purveyors of fake Swarovski watches on its online marketplace platform Taobao.
The case marks the first time that legal action has been taken by an e-commerce platform against counterfeiters in China.
Taobao, which is modelled on eBay and Amazon, is one of the 15 most popular websites in the world.
Alibaba's governance team reportedly detected a Taobao merchant selling fake Swarovski watches and made a test purchase of a watch, which was later confirmed by Swarovski to be a counterfeit.
Police raided the seller and confiscated more than 125 counterfeit watches, with a value of AU$395,000, as well as evidence of another seller peddling fake Swarovski goods.
Alibaba has now filed a lawsuit claiming 1.4 million renminbi (AU$276,000) in damages for contract and goodwill violations.
"We will bring the full force of the law to bear on these counterfeiters so as to deter others from engaging in this crime wherever they are," said Zheng Junfang, Alibaba's chief platform governance officer said in a statement.
"We want to mete out to counterfeiters the punishment they deserve in order to protect brand owners."