Education mooted in planning standards push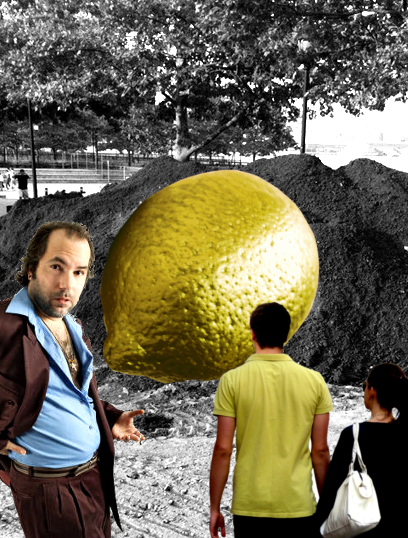 As the Federal Government pushes for better standards for financial planners, it appears very likely that university degrees will be required soon.
The Australian Bankers Association, Financial Planning Association of Australia and the Association of Independently Owned Financial Professionals have all welcomed wide-ranging changes proposed by a Parliamentary Joint Committee (PJC) review of the sector.
"The banking association strongly supports a new educational and professional standards model. We think financial advice needs to be professionalised," ABA executive director of retail policy, Diane Tate, told News Corp reporters.
Assistant Treasurer Josh Frydenberg supported the Productivity Commission's review this week, saying public confidence in the finance sector had been "shaken" by "high-profile advice and product failures".
He said the government is now seeking to build on "momentum" to boost standards.
The government has called on the industry and public to provide feedback relating to the commission's extensive recommendations by May 7, in order for it to overhaul laws by June this year.
The key PJC recommendations were for financial advisers providing "Tier 1" advice to be required to hold a university degree in a relevant field.
They should also undergo a year-long professional review and pass an industry exam before getting any qualifications.
As it stands, financial planners get their qualifications by completing diplomas, some of which take as little as four days' work.
Under the new proposals, that minimum would be lifted to a three-year bachelor's degree.
Insiders say it is likely to start a fight over the level of education required for the 18,000-odd financial planners already operating nationwide.
Australia's big banks are expected to call for existing planners to only have to complete an industry exam, rather than earn a degree.
"The average age of proprietors, people owning their own ­financial planning businesses, is 56," Financial Planning Association of Australia chief executive Mark Rantall told reporters.
"We can't expect people in the twilight of their careers to go back to university, so ideally the [degree requirement] should be phased in over five to six years."
The Australian Securities & Investments Commission last year abandoned plans for similar overhauls in the sector, in the face of "tremendous opposition" from "parts of the industry".
At the time, ASIC chair Greg Medcraft said industry members had "paid lip-­service" to the idea of increased standards while they "consistently resisted and obstructed concrete attempts to increase adviser ­standards".