Food riders' claims high

Print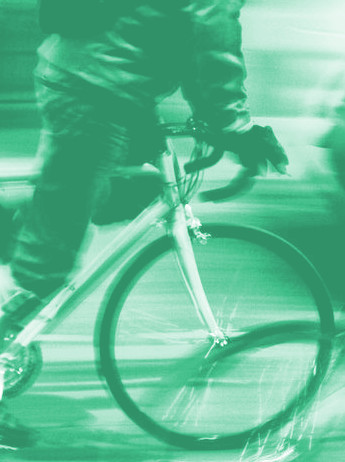 Deliveroo has cut its annual workers' compensation premiums by changing the insurance for food delivery riders.
Reports say the food delivery company's premiums are down from nearly $870,000 to $217,000 after it cut the riders from previous coverage.
But this has exposed the state insurer 'icare' to the costs of uninsured claims.
Icare says there has been a rise in the number of uninsured gig workers making claims, which the Nominal Insurer (NI, run by icare) is obliged to pay in some circumstances.
Deliveroo workers have reportedly made more than half the claims for icare compensation in the past year.
"In addition to the liability associated with the [nominal insurer's] obligation to compensate uninsured 'deemed workers' under the Uninsured Liability Indemnity Scheme, the processing of claims by uninsured gig workers tends to be more complex and costly," an internal icare document says, according to reports.
"Icare anticipates that as the gig economy expands, the NI's exposure to the risk of uninsured claims will also increase.
"Contractual arrangements between employers and workers that make provision for injury compensation outside the scheme may not prevent an entitlement to workers' compensation under the legislative scheme. This means the NI remains exposed notwithstanding any recourse the employ may have under contract."
The NSW Greens have obtained documents show Deliveroo paid $868,885 for its workers' compensation premium in 2017/18 and $217,000 in 2019/20, after delivery riders were removed from its coverage.
The company says it decided WorkCover was not the best form of insurance for riders, and is now offering free income protection, personal injury and public liability insurance.
"Food delivery riders are not employees, and there were a number of instances where work cover claims were rejected by WorkCover, which was of great concern to us," a Deliveroo spokesperson said.
"Many riders also delegate their account to others who use it to conduct deliveries; the delegates are not covered by WorkCover. WorkCover only covers the time a rider is delivering an order, whereas our insurance covers all time logged in, including up to an hour after their last delivery."
The insurance matter will be among the issues aired at a NSW parliamentary inquiry into the 'gig economy' beginning this week.