Globe-trotting government needs questioned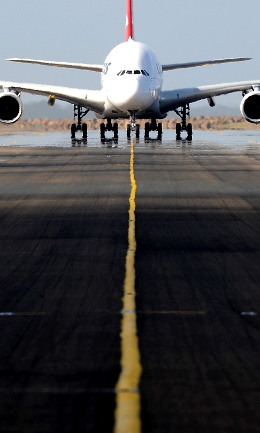 Outrage is stirring over the amount that Victorian councils spend on overseas travel for councillors.
A weekend News Corp paper has reported on investigations into foreign 'learning' trips and international sister city visits.
The Sunday Herald Sun inquiry found many councils were taking advantage of ratepayer-funded trips around the world, with itineraries including watching culture shows, attending wine expos and touring state-of-the-art musical fountains.
The Municipal Association of Victoria (MAV) has defended the tours, saying all councils are obligated to seek better opportunities for local economic development.
"We live in a world that's shrinking by the day but the world is a better place based on friendships," MAV president Bill McArthur says.
The probe of Victoria's 79 councils found ratepayers paid more than $640,000 since 2009 — but the report alleges this is just part of the total spent on international travel.
Melbourne City Council spent more than $280,000 on overseas trips for the past five years, but chief executive Kathy Alexander says this is paid back by the benefits of its sister city relationships, which she says could create up to $800 million in trade.
The city of Shepparton appears to be the most internationally well-connected, signing up for 11 international sister cities/ friendship agreements with cities in locations such as Japan, Greece, the US, Albania and Britain.
Comments from some councillors suggest they consider the links important to the future direction of their own regions, but Local Government Minister Tim Bull says they need to spend ratepayers' money as wisely as possible.