Glover-maker faces slavery claims

Print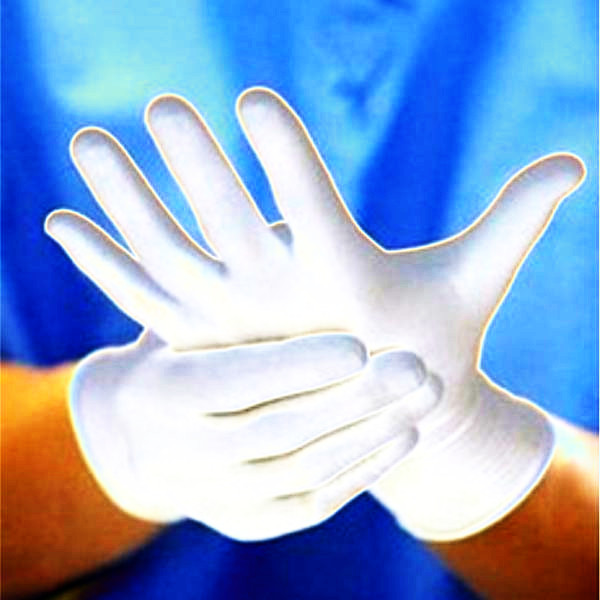 Authorities have warned rubber gloves vital in the fight against COVID-19 could have been made by slaves.
Malaysia's Top Glove produces about 20 per cent of the world's rubber gloves, and has now had a detention order imposed on its products by US Customs and Border Protection (CBP).
The order means Top Glove's products will be detained by US authorities until the company either removes it from American soil or can demonstrate that it was not produced with forced labour.
The CBP says it made the decision "based on reasonable evidence of forced labour in the manufacturing process".
"The evidence reveals multiple International Labour Organization (ILO) indicators of forced labour, including debt bondage, excessive overtime, retention of identification documents, and abusive working and living conditions," the agency said.
Top Glove has responded saying that it "already resolved" the alleged labour violations.
"There is a possibility this may be related to foreign labour issues, which we have already resolved, save for one more issue with regard to retrospective payment of recruitment fees by our workers to agents prior to January 2019, without our knowledge," the company said.
Top Glove's revenue has skyrocketed as a result of COVID-19, leading to a 366 per cent jump in net profit for the third quarter of 2020.
The company has been celebrating its "unparalleled growth" and its "most outstanding performance yet", but the rapid increase in production has taken a toll on workers.
Local news outlet Malaysiakini found in May this year about Top Glove's 'Heroes for COVID-19' scheme, in which workers are pushed to spend hours on their days off packing rubber gloves.
Amy Sinclair, the Australian representative for the Business & Human Rights Resource Centre, says local companies should take notice.
"This really should be a very live issue for Australian companies who are importing from Malaysia, where we know that there are issues and we know there is a history of poor practices," she told the ABC.