Governments take on tech economies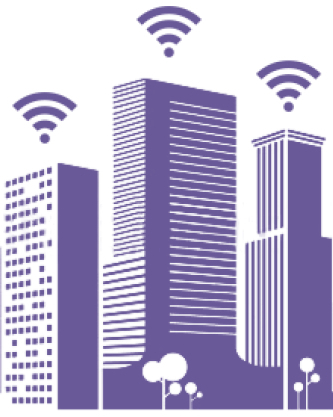 The New South Wales government is continuing to take the lead on tackling issues with the 'collaborative economy'.
The government has issued a position statement saying that technology has the potential to reduce the administrative costs for regulated entities and regulatory agencies, if it is approached without fear.
The Collaborative Economy in NSW position paper says government agencies must support the collaborative economy – including apps like Uber and AirBnB that threaten traditional businesses – to make sure participants are treated fairly and that there are appropriate levels of consumer protection and public safety in place.
"The collaborative economy is a rapidly growing area of the economy, comprised of a variety of business models that typically consist of a platform, suppliers, and customers," the paper says.
"While the concept of collaborative business is not new, recent developments in technology and digital platforms are connecting market participants in new ways, resulting in innovative business models."
The state government says it has come up with six principals to guide government agencies on how approaching challenges created by the sharing economy.
The NSW Government has pledged to: Support a culture of innovation; ensure regulation is fit for purpose in the digital age; maintain consumer protection and safety; promote competition; and adopt an agile approach to government procurement.
The stance was likely prompted in part by a recent Deloitte Access Economics report for the NSW Department of Finance, Services and Innovation, which found collaborative economy will be worth over $AU500 million per year for NSW alone.
The report found the new way of doing business brought huge opportunities for microenterprise and self-employment people, while others could earn additional or supplementary income as well.
Deloitte analysts say 45,000 people earned part of their income through the collaborative economy in NSW in the last 12 months.
The government's position paper says it will consult with industry to gain further evidence of the economic impact of the collaborative economy.
It also says it will determine the impact of any regulation on new, existing, and potential entrants to the state's economy as well as the insurance, taxation, and planning aspects of such regulation.
It is expected to look at the role of government in providing regulatory guidance, licensing, and business registration systems.
Federal Opposition Leader Bill Shorten recently launched Labor's National Sharing Economy Principals Fact Sheet, which pushes for the regulated sharing of primary property; appropriate wages and working conditions for staff; correct tax payments; proper protection and insurances; access for all, including those with a disability; and zero tolerance for those that defy the law.
Representatives from major sharing economy companies Uber and AirBnB say they are keen to see government coming around and taking a more reasonable view of their activities.