Graduate gives big gift to old digs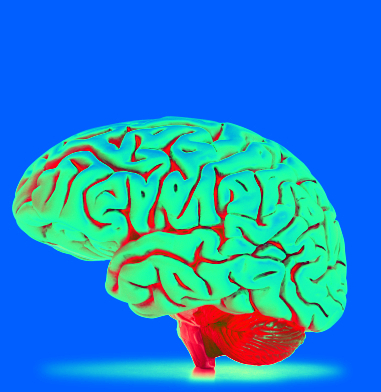 A former Monash University economics graduate has provided a $5.2 million gift to support mental health research at Monash University.
Graduate David Winston Turner has done well as a stockbroker, which has allowed him to give the largest philanthropic gift received by the University.
It will be distributed over a seven-year period by the new David Winston Turner Endowment Fund, which will administer the David Winston Turner Fellowship, Mental Health PhD Scholarships, five large-scale research projects and the Obsessive Compulsive Disorder and Addiction Clinic.
This transformational philanthropic commitment shows the importance of mental health research, the Trustees say.
"David was a proud alumnus of Monash, he was also aware of the University's internationally recognised research in the mental health field. The trustees believe that the establishment of the David Winston Turner Mental Health Project will facilitate essential research to assist those suffering mental health disorders," the Trustees said.
Monash University Vice-Chancellor, Professor Margaret Gardner AO, said the generosity of graduates like David Turner in providing philanthropic funding is often the difference between a good university and a great university.
"Through this gift Mr Turner will make a difference in the fight to end human suffering caused by these little understood mental illnesses by funding high quality essential research," Professor Gardner said.
Professor Gardner said to acknowledge the significance of the gift and the man who made it, the University would name a Professorial Chair in his honour.
"Professor Murat Yucel, Director of the School of Psychological Sciences, will hold the David Winston Turner Chair," Professor Gardner said.