Greens push to button-down back door

Print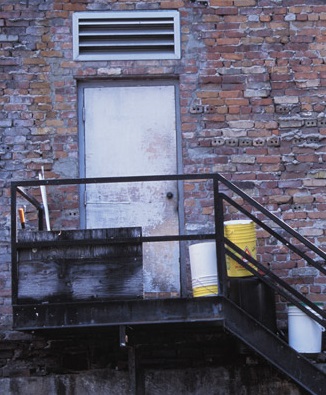 A member of the New South Wales Legislative Council says a loophole exists allowing unlimited amounts of money to be donated to candidates in local government elections, asking the Government to close "the backdoor".
Greens MP Dr John Kaye says there is evidence of significant contributions from Victorian residents to the Liberal Party for NSW local government elections last year.
Well above the $5,000 limit imposed in state elections – three Victorian donors gave over $10,000 each, including funds from transport boss Lindsay Fox and Visy chairman Anthony Pratt.
"The purpose of these laws was to stop individuals buying influence.
"They clearly are not working where one individual can still give $20,000 to the Liberal Party of NSW," Greens MP John Kaye says.
Figures from the NSW Electoral Funding Authority show sizeable donations were made by eight individuals to the Liberals for the council elections.
The Labor party and the Nationals have withheld revealing significant donations.
"It's pretty clear that influence is being purchased in NSW via the backdoor," Dr Kaye says.
"Three residents from Victoria gave over $10,000 each. One of them gave $20,000.
"There are questions as to why they should have given money to a local government campaign."