Greens want polluters to pay

Print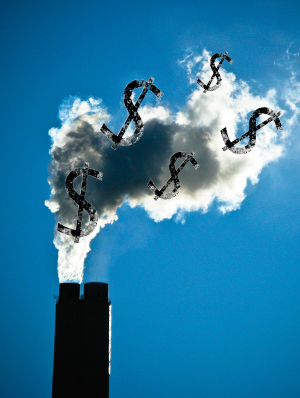 The Greens want to set up a $2 billion nature fund paid for by polluters.
Greens environment spokesperson Sarah Hanson-Young has laid out the party's environmental plans, including a bid to make polluters to pay a price for carbon emissions, with the money to go towards a conservation fund.
It would focus on protecting native flora and fauna from invasive species, developing recovery plans for threatened species, and hiring more than 10,000 environmental managers.
"The Greens have a plan to bring them back from the brink and help our unique wildlife and landscapes thrive," Senator Hanson-Young said in a statement.
"Successive governments have cut conservation funding and refuse to hold big polluters to account."
The party also announced its $1 billion transition plan for thermal coal workers, which would involve shutting down the industry and moving to 100 per cent renewable energy generation by 2030.