IDs aimed at phoenix firms

Print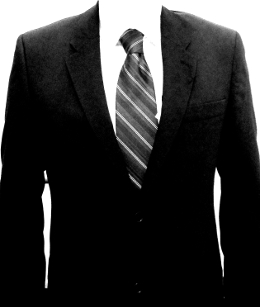 Australian company directors have been ordered to create digital IDs to help tackle illegal phoenix activity.
ASIC has introduced new measures that require company directors to create a myGovID that will stay with them for life.
It is hoped that being able to track company directors will prevent phoenixing, when "a new company, for little or no value, continues the business of an existing company that has been liquidated or otherwise abandoned to avoid paying outstanding debts, which can include taxes, creditors and employee entitlements," according to ASIC.
The director ID is a unique 15-digit identifier that company directors will need by September 2022 or face a civil penalty of up to $1.1 million.
Minister for Superannuation, Financial Services and the Digital Economy Jane Hume says the director ID will reduce illegal activity and pave the way for "streamlined experiences in the future".
"Director ID will help to create a fairer business environment by improving data integrity, creating greater confidence in director's identities, and allowing earlier identification of director involvement in unlawful practices, such as illegal phoenix activity," she said.
"Director ID will help to prevent false and fraudulent director identities, which ensures business owners doing the right thing get a fair go."