Ikea unpacks solar plan

Print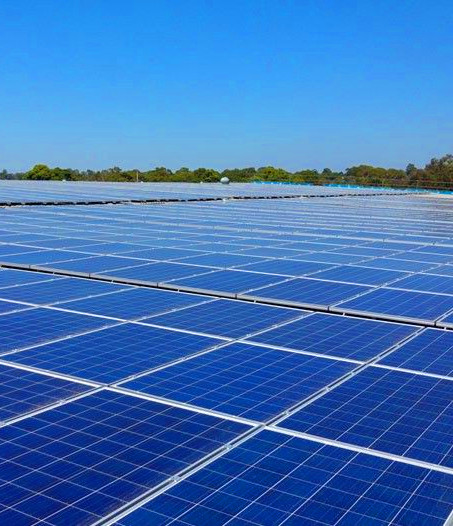 Ikea says it wants to transform its stores into power stations.
The Swedish flat-pack lifestyle giant will soon start work on Australia's largest grid-connected commercial microgrid.
It hopes to power its retail operations, store energy in on-site batteries and support the power grid.
Eventually, the company wants to become a clean energy provider to sell low-cost renewable energy to the nation's energy network.
The first store to join the microgrid is in Adelaide, where Ikea has partered with Planet Ark Power, the South Australian Government, SA Power Networks and Epic Energy.
Up to 1.2MW of solar panels will be installed on the Adelaide store's rooftop, coupled with a 3.4MWh battery and software for surplus stored clean energy to be traded into the state grid in times of high demand.
The store should be 100 per cent renewable energy by 2025.
Additionally, electric vehicle chargers will be erected on site for customers, workers and the Ikea delivery fleet.
The company is also looking at the construction of shade structures, which will be embedded with extra solar panels to provide another 30 per cent of the store's energy needs.
Ikea in Tempe is likely to be the first NSW store to be converted, as its roof is already covered with solar panels to harvest energy.
The company says it will roll out the project across Australia, before expanding to its worldwide operations.