Key mine firms face credit hits

Print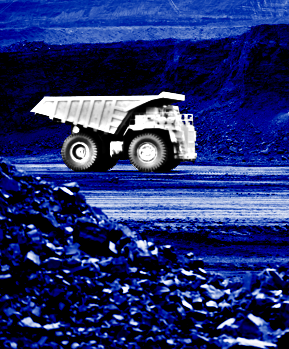 Analysts say Australia's mining contractors are facing credit downgrades by several ratings agencies.
Credit ratings agency Standard & Poor's (S&P) shed light on the issue when it listed mining equipment rental company Emeco and drilling firm Boart Longyear's stock as 'junk' or lower investment quality.
S&P has warned that Emeco could default on its debts within 12 months.
S&P analyst May Zhong says it is a tough time for miners.
"We don't expect a recovery in their earnings in the next one to two years. Some of them experienced a very rapid decline in earnings," Ms Zhoong told reporters.
"The default risk has increased for companies at the bottom of the spectrum."