Late pay smashes small firms

Print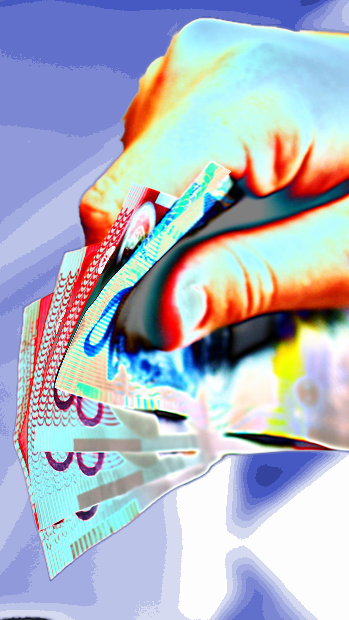 Small businesses are being deprived of billions through late payments.
New research has outlined the cost of late payments on small business growth, with a report from Xero and AlphaBeta suggesting smaller operators lose around $7 billion in stimulus each year through late payments.
The experts say this has cost the wider economy $2.54 billion in lost flow-on benefits this decade.
A payment times tracker run by data and analytics company Illion has found Australian businesses are actually paying outstanding invoices faster than ever before.
This year, they have paid on average 10.5 days late, compared with 11.7 days in 2018.
The bigger the company, the slower the payment, it seems. Businesses with over 500 staff are 14 days late on average if they miss their deadline, while micro businesses with fewer than five staff average just a 10-day period.
"A small business is a taker of terms. They don't decide how fast they get paid, they get told," Illion chief executive Simon Bligh has told The Age.
Mr Bligh said legislating on payment times would be incredibly difficult.
The federal government is still working on its planned payment times register, which is designed to put payment terms on the public record.
Mr Bligh said consumer power may be a better way.
"I'm a great believer in consumer power... we have to use the ideas of companies morally and ethically doing the right thing," he said.