Lending, insolvency changes loom

Print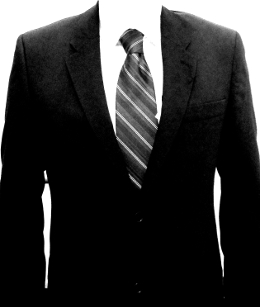 The Federal Government wants less responsible lending.
The Morrison government is working on a plan that would see due diligence responsibilities transferred from lenders to borrowers.
This would allow credit providers to rely on the information provided by borrowers when approving loans.
Banks say their current obligations are too onerous and complicated, while the government has criticised the current consumer protection framework for allegedly creating an atmosphere of excessive risk aversion among lenders.
The current set of standards were legislated a decade ago in the wake of the Global Finance Crisis, aimed at stopping consumers signing up to unaffordable loans and unsuitable credit products.
The bid to loosen the reins is combined with moves to tighten restrictions on higher risk credit, like payday loans and consumer leases.
Under the proposed changes, companies leasing goods like consumer appliances would be able to charge a one-off fee establishment of 20 per cent of its base price, but face a cap on regular monthly repayments of 4 per cent of its total cost, for up to four years.
Additionally, payday lenders would be barred from offering loans to people who receive more than half their income from Centrelink, if repayments exceed 10 per cent of their income. That threshold rises to 20 per cent if the person receives less than half from Centrelink.
Further, the Federal Government has flagged changes to the insolvency, aimed at ensuring more small businesses make it through the current recession rather than go into administration.
The new process should allow incorporated businesses with liabilities of less than $1 million to move to a "debtor in possession" model, which leaves the owner in control of their business rather than administrators.
Businesses would then have 20 business days to come up with a restructuring plan, creditors will have 15 days to vote on it, and ff at least 50 per cent of creditors by value endorse the plan, it will be approved and will bind unsecured creditors.
It draws on some features of the Chapter 11 bankruptcy model in the United States.
Critics have accused the new insolvency regime as providing a green light to 'phoenixing' – where companies intentionally go into liquidation to avoid paying creditors and workers' entitlements.