Major uni repaying casuals

Print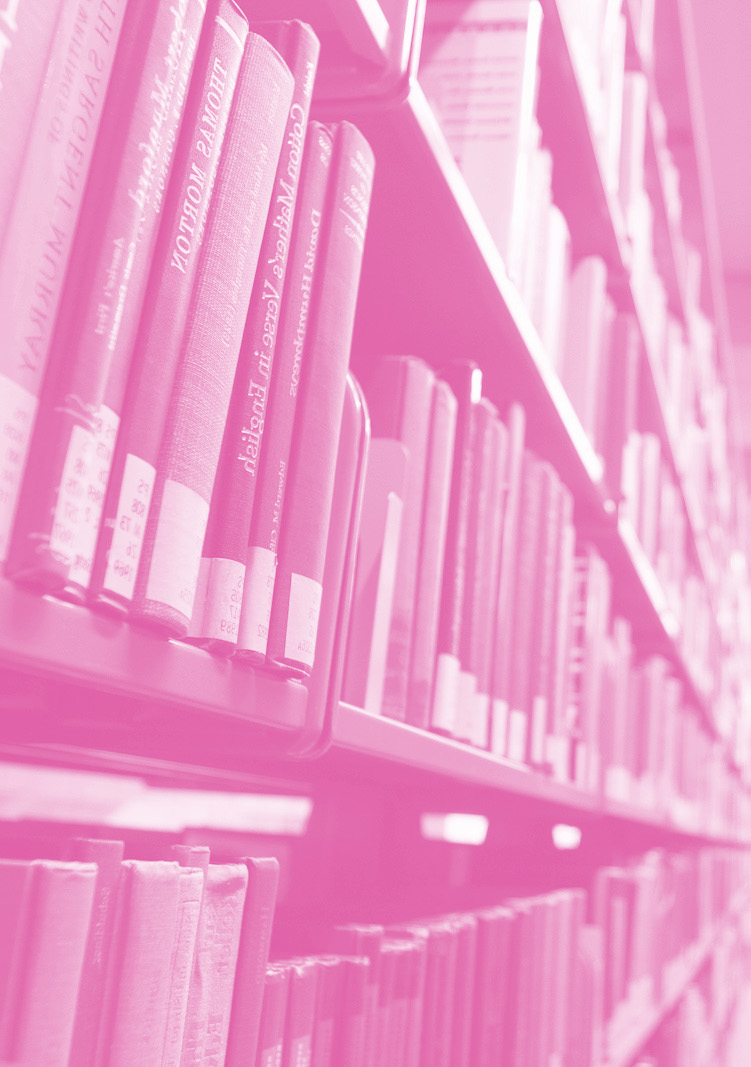 The University of Melbourne is repaying around $9.5 million owed to casual academics.
More than 1,000 casual academics were underpaid for teaching responsibilities over the course of several years.
One reason for the underpayment was that marking assessments was often paid as piece work, not for the time needed for the task.
In some cases, tutors were not being paid to attend student lectures, even though it was required to familiarise them with the material being taught.
Also, much of the casuals' work was misclassified, with tutorials listed as practice classes, and so were paid at the wrong rate.
Vice-chancellor Duncan Maskell said this week that the issue was "a systemic failure of respect from this institution for those valued, indeed vital employees".
"This failure should not, and will not, be tolerated by our institution," he said.
"Putting things right will take time but a great deal of work has already been done, and is continuing as a matter of priority."
He also pledged to launch a continuing investigation that could result in more repayments.
The National Tertiary Education Union (NTEU) welcomed the repayments, but questioned Professor Maskell's sincerity.
"If the vice-chancellor was serious about dealing with wage theft, he would be converting long-term casual tutors into permanent teaching and research positions," the president of the University of Melbourne branch of the union, Annette Herrera, has told reporters.
"Unless Professor Maskell's apology leads to a significant increase in conversion of this staff to permanent and stable work, this apology rings hollow."
The union estimates that 55 per cent of the university's ­employees are casual, and that total repayments could reach $15 million.
The NTEU has been chasing the same issue at several other local universities.
The University of Sydney last year admitted owing casual staff up to $6 million for underpayments from 2019 alone, while several other universities are in discussions with the union over underpayments to casuals too.