Musk tops rich list

Print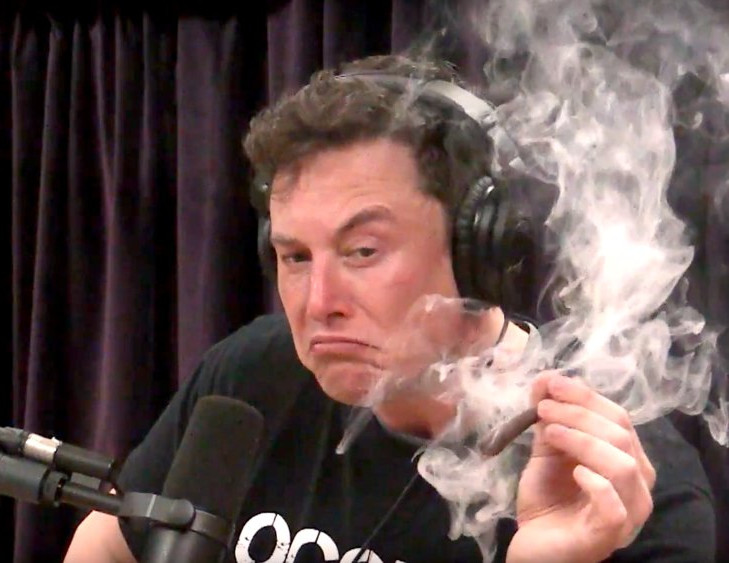 Tesla founder Elon Musk has become the richest person in the world.
Mr Musk's net worth topped US$195 billion (AU$253 billion) in recent days as electric car-maker Tesla's share price continued an almost year-long rise.
Mr Musk has made the fastest rise to the top of the rich list in history - a massive turnaround for a firm that was criticised for a rapid cash burn just over 18 months ago.
Tesla's share price has increased by an astounding nine fold in a year, meaning Mr Musk started 2020 worth US$27 billion, but ended up adding over US$150 billion to his personal coffers over 12 months.
By July 2020, Mr Musk was the world's seventh-richest person. In November 2020, he raced past Bill Gates to take the second-richest position. In fact, Mr Musk gained more wealth in 2020 than Mr Gates' entire net worth of $132 billion.
Responding to the announcement on Twitter that he is now the world's richest person, Mr Musk made two statements; "How strange" and "Well, back to work …"