New Gonski going ahead

Print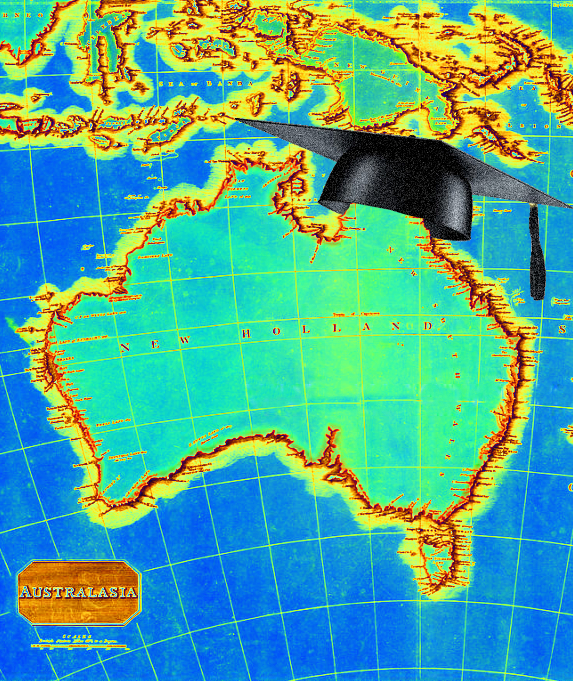 The Federal Government's $23.5 billion 'Gonski 2.0' school funding package has passed the Senate in the wee hours of Friday morning.
A marathon debate ended overnight with the support of Pauline Hanson's One Nation Party, the Nick Xenophon Team and crossbench Senators Derryn Hinch, Jacqui Lambie and Lucy Gichuhi, passing the new school funding bill with 34 votes to 31.
Senator Lambie said she "strongly supported the legislation and would not be persuaded otherwise", despite days of lobbying from Labor, the unions and the Catholic education sector.
Coalition MPs clapped and cheered as Cabinet Minister Christopher Pyne announced the passage of what he calls "the most significant reform to school education in Australia's history".
The changes should see a litany of separate school funding deals with different states and sectors replaced with a nationally consistent, needs-based model.
The win came after Education Minister Simon Birmingham agreed to spend an extra $5 billion, on top of the additional $18.6 already announced.
He also agreed to a shorter time line, rolling out the funding over six years instead of 10, and to set up an independent body to monitor how the money is spent.
The Greens nearly tore themselves apart trying to support the bill after a series of changes they had pushed for were included.

The NSW Greens reportedly heaped pressure on Senator Lee Rhiannon to vote against the Bill, even though Greens leader Richard Di Natale and Sarah Hanson-Young were in favour of it.
Labor says it will continue campaigning for its own idea of effective school funding, alongside allies in the Catholic Education Commission and Australian Education Union.
The Federal Government says the Opposition's arguments will carry less weight once schools start seeing the money from the newly-passed package.