Rio factors cyclone damage

Print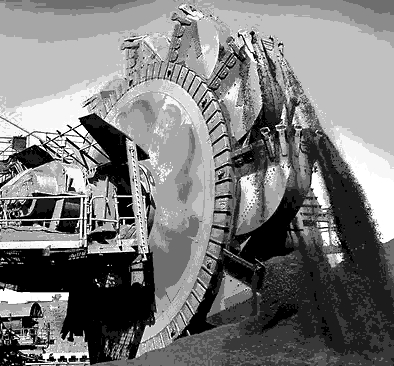 Rio Tinto has counted the cost of damage at its Pilbara iron ore port by tropical cyclones.
The mining giant has revised down its 2019 guidance for Pilbara shipments to 333-343 million tonnes, down from 338-350 million tonnes.
Rio has also reported a 14 per cent reduction in Pilbara iron ore shipments compared to the same period last year.
The drop is due to a slower ramp up and ongoing disruption to shipments caused by weather in March and a fire at Cape Lambert A in January this year.
The effects should continue until the second quarter of 2019.
"Our iron ore business faced several challenges at the start of this year, particularly from tropical cyclones," Rio Tinto chief executive JS Jacques said.
"The quarterly operational performance in our other products was solid, generally higher than last year. Our focus remains on safety, delivering our 'value over volume' strategy and allocating capital with discipline."
Tropical Cyclone Veronica hit between Karratha and Port Hedland on March 24, affecting Rio Tinto's operations as well as those of Fortescue Metals Group and BHP.
Rio says it recovery work was then knocked off schedule by Tropical Cyclone Wallace, nearly 300 kilometres off Western Australia's north-west coast in April.
Iron ore prices have surged after a series of supply shocks, especially the collapse of Vale's Brumadinho mine tailings dam in Brazil in January 2019.