SABRENet could save Adelaide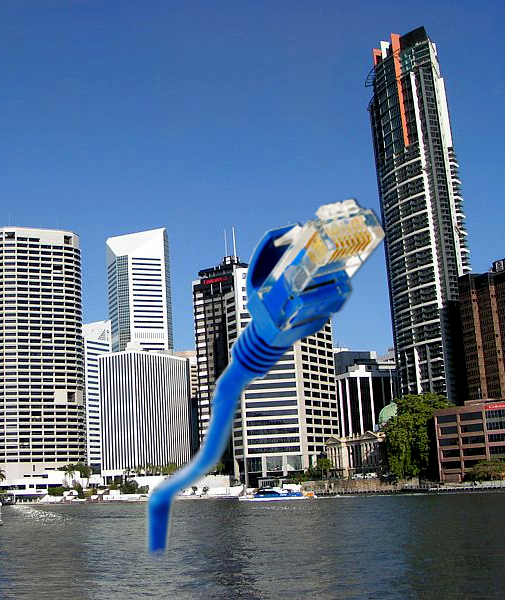 Adelaide's high-speed academic internet system will be expanded this year.
The private internet network known as SABRENet was set up by three universities to connect researchers and enable the transfer of giant data files often needed for scientific work.
By mid-2017, SABRENet will be connected to an extra 14 business precincts across Adelaide.
The expansion is backed by $5 million from the South Australian government, and will connect it to other business precincts including the Tonsley Technology Park.
The physically larger pipes of the super-fast fibre optic network will be offered to businesses that pay to be connected to it.
It could see Adelaide become Australia's first city to join the international Gig City movement, in which struggling cities seek to make the most of digital opportunities.
The unlikely standard-bearer of the Gig City movement is Chattanooga, Tennessee, which has re-invented itself as a hotspot for tech businesses by installing a fibre optic network, helped by a federal economic stimulus grant.
The city now enjoys speeds of one gigabit per second, leading tech companies to move in and create a thriving new economy.
Adelaide's existing SABRENet network is jointly owned by the state government, the University of Adelaide, the University of South Australia and Flinders University.
John Ellice-Flint, former chief executive of oil and gas company Santos - one of SA's major employers - has labelled it a "game-changer".
Digital infrastructure can propagate start-ups, app developers and a range of other industries.
Mr Ellice-Flint - a board member of the national body Infrastructure Australia - believes that attracting creative thinkers and creative industries is crucial to the Adelaide's future.
The digital infrastructure expansion should be up and running just months before car maker Holden shuts down its car-making factory.
South Australian Manufacturing and Innovation Minister Kyam Maher says an expanded SABRENet will attract creative high-tech industries, after tenders closed in mid-December for a provider to "light up" the GigCity network.
"Fibre is now in place at more than half of the 14 innovation precincts in preparation for GigCity to go live," he said.
The minister says the remaining six sites are scheduled to be connected by April.