Shepherd sees risky future

Print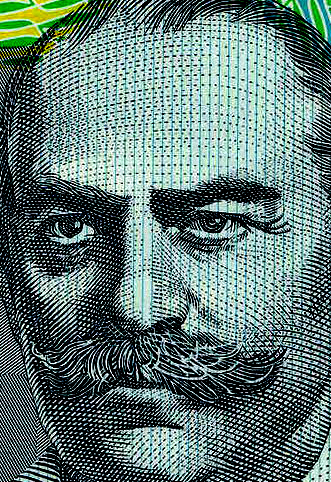 A former chief auditor under the Abbott government has warned of Australia's $1 trillion debt in an uncertain world.
Business leader and former government adviser Tony Shepherd, who was also chief of the audit commission under Tony Abbott, says; "In the medium to longer term we need more fiscal responsibility".
The comment came after budget announcements detailed $92 billion in new spending and tax breaks over the next four years, a considerable premium on the $64 billion that a stronger economy is projected to deliver in coming years.
Mr Shepherd has told reporters that "the government has done an outstanding job keeping the economy going at a very difficult time".
"But 10 years of deficits is a concern and a big risk because something may go wrong.
"We live in a very volatile world, and with a trillion dollars of debt you can't live on the assumption that interest rates will stay ridiculously low forever."
The Federal Government has turned away from its fiendish desire for budget surplus, saying now that surplus is not needed because debt as a share of the economy will shrink, if economic growth exceeds government borrowing.
Economist and former Liberal federal leader John Hewson says the government is lifting recurrent spending against an unsustainable tax base.
Dr Hewson believes this is to "buy votes to get back into power" at the next election.
"I cannot remember a time in the 50-odd years I've been doing this that a government has been so unconstrained in its spending," Dr Hewson said.
"It's easier said than done to grow your way out of debt, and they will need very good economic growth for a long time."
He said the country cannot afford the $17-billion-a-year stage-three personal income tax cuts (which favour high earners) or to extend the $8 billion low and middle-income tax offset.