Slow going for Indigenous advance

Print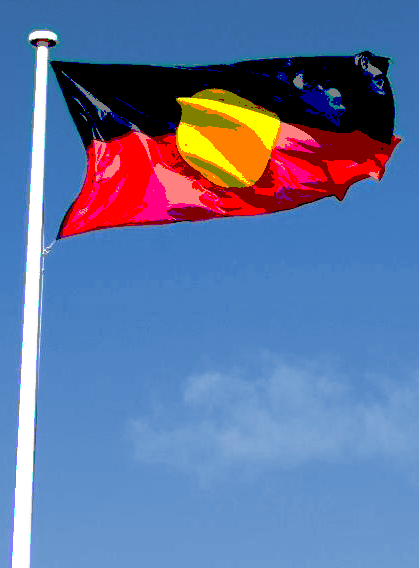 An official audit has found the $5 billion Indigenous Advancement Strategy is not being properly evaluated.
The Australian National Audit Office (ANAO) has looked at the evaluation framework for the $5.1 billion Indigenous Advancement Strategy (IAS).
The same strategy was ruled to have been bungled by the Abbott government when it was introduced in 2014.
"Five years after the introduction of the IAS, the department is in the early stages of implementing an evaluation framework," the audit found.
"[The framework] has the potential to establish a sound foundation for ensuring that evaluation is high quality, ethical, inclusive and focused on improving the outcomes for Aboriginal and Torres Strait Islander peoples."
However, while the foundation may appear solid, the audit office found that the Department of Prime Minister and Cabinet does not have any reliable method for measuring long-term evaluation outcomes.
It said the implementation of such methods has only been "partially effective".
The evaluation guidelines do not make any comparisons between the IAS funding decisions and the government's Closing the Gap commitments.
"We're talking about the most marginalised people within society and yet the main funding body for those people is mired in mystery and has no proper evaluation or methodology," Shadow Indigenous Affairs Minister Linda Burney said.
Indigenous Affairs Minister Ken Wyatt issued a statement saying that including "transparency" as a principle in the new framework "is a significant step in providing the public insight into the activities we fund".
A 2017 review of the same scheme found it had been set up in an extremely tight timeframe (just 7 weeks), and that no records were kept of meetings with Indigenous groups and elders.
In regard to the applications for funding, the ANAO found the scheme failed to "assess applications in a manner that was consistent with the guidelines", failed to inform the relevant minister "significant shortcomings", and did "not document key decisions".