Small shifts at pointy end of CBA

Print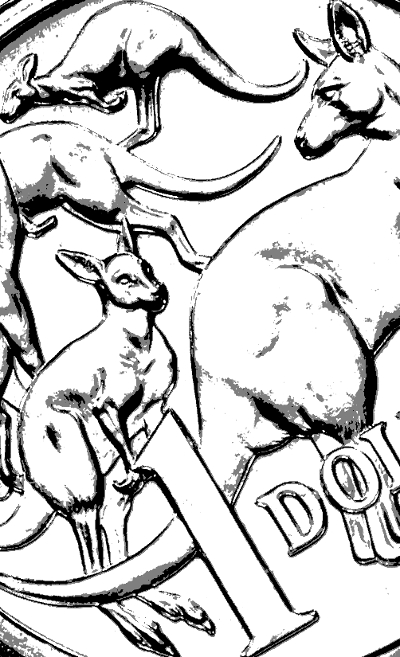 The Commonwealth Bank of Australia (CBA) is re-jigging its executive team with the departure of a particularly long-serving figure.
Chief of executive business and private banking, Grahame Petersen, will retire at the end of the year following 35 years with the big banking group.
CBA chief executive Ian Narev said Petersen's experience will not be lost, as he will remain on several subsidiary boards after his retirement.
Current executive in international financial services Simon Blair says he will depart in October, relocating to London for personal reasons, the CEO said.
Mr Blair will continue to sit on CBA boards in China, New Zealand and the UK.
Group strategic development executive Rob Jesudason will replace Blair from November, and will continue to look after group strategic development until then.
CBA says the search is now on to fill Mr Petersen's role, and it intends to do so by the end of the year.