State budgets boost building

Print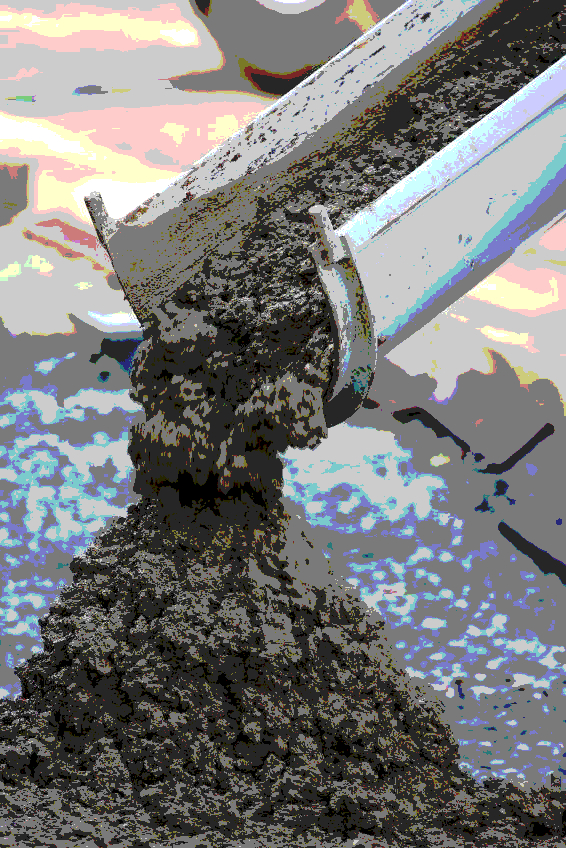 Some believe the nation's economic hopes are now pinned to its infrastructure boom.
State governments are splashing tens of billions of dollars on transport infrastructure and other public works in their latest budgets.
Reserve Bank governor Philip Lowe has urged governments to keep spending.
"I've long been a very strong advocate for investment in infrastructure," Dr Lowe told a business audience at a speech last week.
"I think now's the right time to do it — we've got the capacity in the economy and the labour force, and it adds to the supply capacity of the economy, so it increases the productive capacity of the economy over time.
"Right today the Australian government can borrow at the cheapest rate since we became a federation, with the 10-year government bond rate at 1.35 per cent and the government can borrow for almost 30 years at less than 2 per cent.
"So there must be some projects out there with risk-adjusted rates of return at 1.5-2 per cent."
Commonwealth Bank senior economist Belinda Allen says infrastructure investment brings two-fold benefits.
"It provides the short-term boost to the economy through employment, through construction, through the spill-overs from that, but it also adds to the medium-term growth of an economy through improving productivity," she told the ABC this week.
"That's where the real benefits from infrastructure come from, through better road, rail networks, improving travel times and allowing people to do effectively more in a day."
Ms Allen says there are already signs that the infrastructure boom is soaking up some building workers from the apartment bust.
"These quarterly job moves can be volatile, but it does not show job losses given the falls in residential construction work done," she noted.
"There is a large amount of non-residential construction work being undertaken. Recent state budgets have also allocated additional funding for large infrastructure projects.
"We would expect this to limit any job losses from residential construction."