Study finds risk of limited range

Print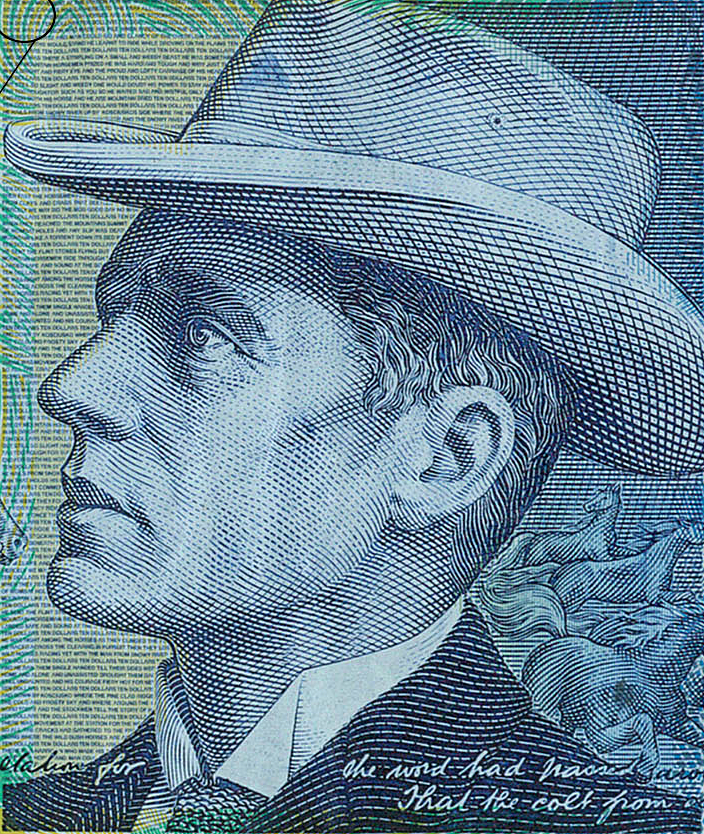 The latest Goldman Sachs investor survey has found a habit among local retail investors that could put them in a place of risk.
The survey found that retail investors lack diversification in their portfolios, tending towards a small set of geographical locations and asset classes.
The analysts found it odd, given that they typically also have low confidence in Australia's economic outlook and are very wary of investment risk.
Goldman Sachs Asset Management's (GSAM) Retail Investor Survey found many investors leaned towards Australian equities and had low exposure to fixed interest.
But, the study found, those investors with their own financial advisers were more likely to have better diversified portfolios across a bigger range of asset classes.
They tended to select their financial advisers on reference from a trusted source, and appear to want an adviser with knowledge and experience in many legislative frameworks.
"Financial advisers can play a critical role guiding investors through volatile investment markets, and have a clear opportunity to educate clients on the importance of diversification, particularly for investors approaching retirement," GSAM for Asia Pacific's managing director Jessica Jones said.
Jones said retail investors often overlooked vital macro themes when shaping their portfolios.
"Of particular concern was the fact that those aged over 65, who should be focused on reducing investments in high-volatility assets, were in fact the most likely to have an allocation to domestic equities," she said.