Super growth continues

Print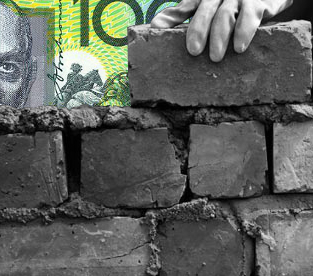 Superannuation funds secured a fifth consecutive year of positive returns in 2016.
Superannuation researchers at Chant West say growth funds - where most Australians have their super – saw a median return of 7.2 per cent.
Every fund surveyed finished in the black.
Funds with over 60 per cent of their assets in shares and property are regarded as "growth" funds.
Catholic Super and HOSTPLUS topped the pile, delivering a return of 10.1 per cent.
"The 2016 result was achieved against a backdrop of unsettled global politics and a relatively weak economic environment," said Chant West founder Warren Chant.
"In the eight years since the GFC, super has delivered a cumulative return of about 93 per cent, which is an average of 8.6 per cent [per annum] and that's around 6.5 per cent above inflation."
The review found the best performing asset class in 2016 was unlisted infrastructure, with a return of 17.3 per cent, followed by Australian listed property, with 13.2 per cent, and Australian shares, which returned 11.8 per cent.
The median return for a balanced fund in 2016 was 6.6 per cent and a conservative fund (at least 60 per cent cash and bonds) 5.1 per cent.