Taylor re-tries ARENA adjustment

Print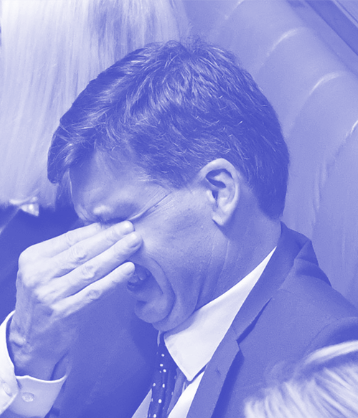 The Federal Government is trying for the third time to change the rules so its green energy funds can invest in fossil fuel-related projects.
The Morrison government is making a new attempt to change the rules for the Australian Renewable Energy Agency (ARENA), so that it could put money into a broader range of technologies.
Twice in the past 12 months, the Senate has blocked new regulations introduced by federal energy and emissions reduction minister, Angus Taylor, to expand AREAN's remit.
Mr Taylor wants the find to be able to back technologies such as hydrogen made with gas and carbon capture and storage (CCS).
ABout a fortnight after its most recent disallowance of the changes, Mr Taylor has put forth new regulations to govern ARENA, which will apply unless blocked by the Senate of the next parliament.
The new regulations are broader than the government's previous attempts, and include a larger range of technologies.
The latest version allows ARENA to fund clean energy technologies defined by the board of the Clean Energy Finance Corporation (CEFC), which is banned from funding CCS and nuclear projects. However, they are composed in such a way as to allow ARENA to fund developments that use CCS and "blue" hydrogen made with gas.
The Smart Energy Council has previously threatened legal action to challenge the broadening of ARENA's remit if it is not disallowed in the Senate.