Telco merger moves ahead

Print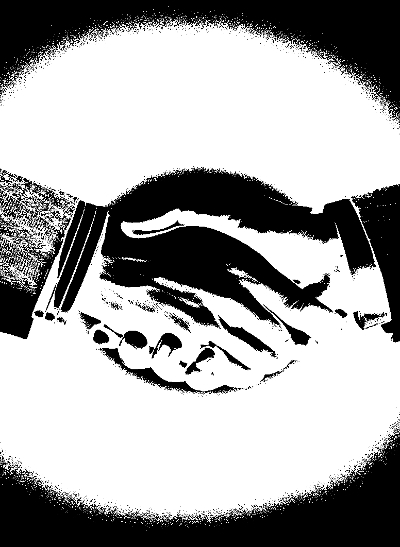 The Federal Court has given the green light to a proposed merger of TPG and Vodafone.
Analysts are declaring the deal win for consumers, as it should create a new company large enough to compete with Telstra and Optus, potentially leading to lower prices.
It all comes after the Australian Competition and Consumer Commission (ACCC) attempted to block the TPG-Vodafone merger on the basis that it lessened competition.
The new company is expected to trade as TPG, and be worth about $15 billion.
Both should benefit, with Vodafone Australia spared from its consistent loss of money, and TPG gaining the edge it needs to take on Telstra and Optus.
Credit agency Moody's said after the deal was announced that: "The merged entity will be much better positioned to compete as a credible third player in the Australian telco market than TPG and Vodafone individually".
Justice John Middleton said in a summary of his decision that "the court has come to the view that the proposed merger would not have the effect, nor be likely to have the effect, of substantially lessening competition in the supply of retail mobile services in Australia".
Justice Middleton said he believed that TPG was no longer in a position to build its own network.
"That moment has passed," he said.
"To now leave TPG and Vodafone in their current state will not promote competition in the retail mobile market."
ACCC chairman Rod Sims says Australians have "lost a once-in-a-generation opportunity for stronger competition and cheaper mobile telecommunications services".
The companies expect to complete the merger in winter, providing the ACCC does not lodge an appeal.
As TPG owns submarine cables in US territory, the merger also needs to be approved by US regulators and the Foreign Investment Review Board.