Telcos slam NBN concessions

Print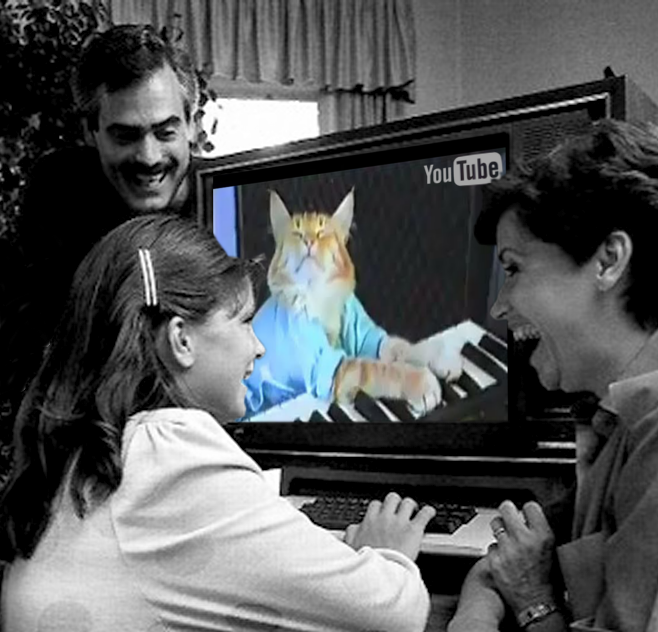 Australia's big telcos say NBN Co needs to stop profiting off prolonged COVID-19 lockdowns.
Australia's five biggest telcos have written to NBN Co chief executive Stephen Rue and to Communications Minister Paul Fletcher.
They say that discounts on wholesale charges provided by NBN Co during the lockdowns are "insufficient" and do not cover the spike in costs they endure as consumers spend more time on devices and working from home.
Telstra chief executive Andy Penn, TPG Telecom CEO Inaki Berroeta, Optus CEO Kelly Bayer-Rosmarin, Aussie Broadband CEO Phil Britt and Vocus Group CEO Kevin Russell all signed the letter.
"We are thankful for the relief that NBN Co has provided in the past. However, now is not the right time to pull back on the levels of support NBN Co has provided for previous lockdowns, and now is not the right time to profit from COVID-driven increases in consumer demand," the letter says.
"The level of 'relief' offered by NBN Co for the current lockdowns is insufficient, and the rebates do not come anywhere close to covering the increases in wholesale costs paid by telecommunications providers to NBN Co."
In March last year, NBN Co gave telco providers 40 per cent more bandwidth for free, so they could meet increasing consumer demand. It has also provided some funding to offset the increase in its own fees this year.
Vocus boss Kevin Russell says NBN Co is failing its social responsibility.
"NBN is profiteering from lockdowns," Mr Russell said.
"Simple fact: NBN makes more money today with Australians forced to work from home than they did three months ago before lockdowns."
The telcos have proposed new measures including an update to the starting months for baseline usage and basing the calculation of relief on the individual use of each telco.
They say these measures will ensure no cost cuts or poor outcomes for customers.
"We believe this proposal will more fairly share the burden of current COVID-related
increases in consumer demand between NBN Co and RSPs, and protect consumers from higher prices and/or a lower quality service," they said.