Telstra takes up deep cuts

Print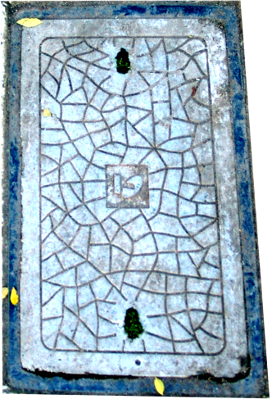 Telstra has announced it will reduce its workforce by 8,000 employees and contractors.
The telco released its HR plans as part of a new strategy to reduce its cost base.
"We will take a bolder stance and use the disruption in the telecommunications industry to lead the market for the benefit of our customers, employees and shareholders," said Telstra CEO Andrew Penn.
HR at Telstra have been given the unenviable responsibility of cutting 8,000 workers, including removing one in four executive and middle management roles.
"We are creating a new Telstra that is able to continue to lead the market. In the future our workforce will be a smaller, knowledge-based one with a structure and way of working that is agile enough to deal with rapid change. This means that some roles will no longer be required, some will change and there will also be new ones created," Mr Penn said.
"We understand the impact this will have on our employees and once we make decisions on specific changes, we are committed to talking to impacted staff first and ensuring we support them through this period."