Telstra wants to keep universal deal

Print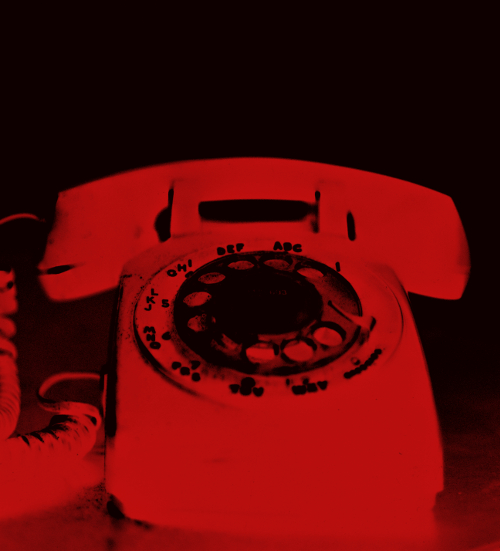 Telstra says every Australian should be guaranteed reasonable access to a phone.
Australia's universal service obligation (USO), which states that all residents should be able to access a phone, is under review by the Productivity Commission.
The commission's review will assess the "role and relevance" of the arrangement in today's market.
Telstra operates around 17,000 payphones across the country to fulfil its USO obligations, relying on a combination of government and industry funding for the $300 million it needs to do so.
Many believe the prevalence of mobile phones makes the USO unnecessary, but Telstra has stated in an article for its website that phone companies should not seek to shirk the obligation to connect everyone.
"While the technology people use changes with time, the basic need to connect does not," the telco said.
The big firm's leaders are of the opinion that the USO is a "successful government policy" that lets people "pick up the telephone and make a call", in the most remote parts of our giant country.
"Changing technology does mean that the USO should be updated to so that we always have the option to use the best technology to give customers the best connections possible, whether that's through fibre, copper or wireless," said Telstra's Executive Director for Regulatory Affairs, Jane van Beelen.
"As the NBN is rolled out to connect every home and business with fast internet, using the same network to deliver the USO may be a smart option," she said.
But "that won't be possible" before the NBN is complete, van Beelen said.
"A phone that only connects to a limited number of people is not much use, but the USO means Australian consumers, communities and businesses benefit from the ability to talk to each other via the phone network," the Executive Director said.
"We're looking forward to more discussion about how to make sure Australians get the most out of the USO, now and in the future."