Tight spending hurting small business

Print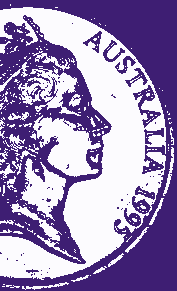 Experts say there is a growing wave of businesses hitting the wall as the end of the financial year approaches.
Australian Securities and Investments Commission (ASIC) figures show the number of companies entering external administration increased by 11.2 per cent last year.
National Australia Bank chief economist Alan Oster says demand for items like perfume, jewellery and entertainment is at recessionary levels.
"In our business survey we're getting readings that are basically as bad, if not worse, than the bottom of the GFC," he told the ABC.
"I think retail has got really tough conditions."
Australian Bureau of Statistics (ABS) figures show sales turnover in April went backwards, falling 0.1 per cent over the month as consumer keep their wallets welded shut.
"I think generally people think the economy is still travelling OK, and I think overall it is, but it's very much driven by essentially public sector demand and exports, particularly in LNG," Mr Oster said.
"I think it's just an issue that people and businesses are feeling under stress, they worry about their margins, and it's tough times out there."
Peter Strong from the Council of Small Business Organisations of Australia (COSBOA) said the increase in the number of companies failing can be linked to a range of different factors.
"Certainly the lack of confidence before the election may be a contributing factor, so let's see what the figures are like in another month's time," he said.
"If the figures show that it's going to get worse then the Government and other [policymakers] need to react quite quickly."