Top plans selling well

Print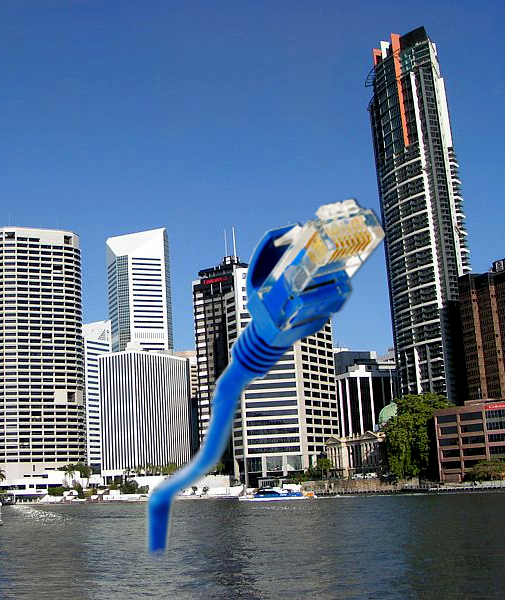 NBN Co has seen a rise in the take-up of 250Mbps plans after a recent price cut.
The company says there has been a 28 percent increase in the take-up of 250Mbps services after it recued the price and uplink speed of the tier.
After a pricing review late last year, NBN Co introduced a new 250/25Mbps tier at a lower wholesale price, targeting fibre-to-the-premises (FTTP) and hybrid fibre-coaxial (HFC) users.
This reduced the retail price of a 250Mbps service from $250 to $169 a month, with a 35 per cent quarter-on-quarter rise, according to Australian Competition and Consumer Commission (ACCC) numbers.
Uptake of the 12Mbps tier is increasing too.
"The number of lower speed plans acquired at the wholesale level increased by 61,370 services over the December 2019 quarter to nearly 2.2 million services," the ACCC said in a statement.
"The net increase is the combination of a rise of almost 160,000 services at the lowest speed of 12Mbps, and a decline of almost 98,000 services at the next highest tier of 25Mbps.
"This has meant that the 12Mbps tier represented 17.6 per cent of all NBN wholesale services at the end of the December quarter, up from 16.2 per cent at the end of September, while the share of 25Mbps services decreased from 18.1 per cent to 15.5 per cent in the same period.
"However, despite this shift at the wholesale level the proportion of retail customers on these plans is likely to have remained relatively stable.
"The ACCC is aware that access seekers shifted a large number of wholesale services from the 25Mbps tier to the 12Mbps tier during the quarter, following changes to NBN wholesale pricing.
"Under NBN Co's previous wholesale pricing offers, some service providers were using 25Mbps bundled wholesale services to supply 12Mbps plans to some of their retail customers."