TPG to share Telstra network

Print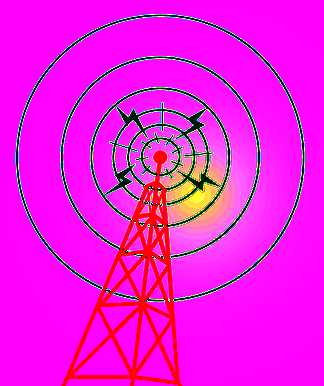 TPG has signed a 10-year deal with Telstra to share mobile network and spectrum.
TPG Telecom says its new 10-year network sharing deal with Telstra contains provisions that allow it to be extended by a further decade, after it comes into effect by the end of 2022, subject to regulatory approvals.
The multi-operator core network (MOCN) agreement gives TPG access to around 3,700 Telstra cellular towers in regional Australia and on urban fringes.
As part of the deal, TPG Telecom will decommission 725 mobile sites it currently operates in zones covered by the Telstra agreement.
Telstra will also gain access to TPG's 4G and 5G spectrum holdings, enabling it to expand coverage of its network.
"Telstra will share its radio access network (RAN) for 4G and subsequently 5G services in the defined coverage zone, however both carriers will continue to operate their own core network where key differentiating functionality resides," the telcos said in a statement.
"Telstra will also obtain access to and deploy infrastructure on up to 169 TPG Telecom existing mobile sites, improving coverage for TPG and Telstra customers in the zone.
"The non-exclusive agreement includes the option for TPG Telecom to request two contract extensions of five years each."
TPG Telecom CEO Iñaki Berroeta says the agreement "represents a material uplift in the capability of our network".
"We will be open for business in regional and rural Australia like never before," he said.
The deal covers all of TPG's mobile brands, including Vodafone, TPG, iiNet, Lebara and felix.
Telstra and TPG will reportedly maintain their own separate networks to serve "core metro and inner regional populations" - around 80 percent of Australia's population.
The MOCN deal covers areas where coverage goes from 80 per cent population coverage "to just over 98 per cent population coverage."
Insiders say that because there is already strong competition in this zone, TPG is unlikely to substantially shift existing market dynamics by extending its reach.
The telcos are now seeking the competition regulator's support for the deal.