Union questions ABA's call

Print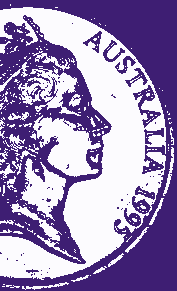 The Finance Sector Union (FSU) says the Australian Bankers' Association (ABA) employee conduct protocol is unfair and discriminatory.
The union wants an independent Government regulator to handle the issue.
The proposed protocol forces applicants for jobs in banks and financial institutions to undergo background checks about their previous jobs.
"This policy needs to be an interim measure until an independent regulator is established," FSU national secretary Julia Angrisano said.
"A fair, government-regulated register of finance workers who have breached applicable laws is the only way to ensure that the right people are removed from the industry for the right reasons," she said.
The FSU wants an independent government regulator with legislative power to underpin proper rights and protections for finance workers.
"We have told the banks, the ABA and other finance sector employers that the real problems in the industry stem from the breakdown in trust and confidence because of unfair targets and cost controls, not bad apples," she said.
Ms Angrisano emphasises that the union does not condone unethical or illegal conduct by finance sector employees.
"Our members simply don't trust the industry to administer such a system fairly," she said.