Vodaphone picked as possible key to global AT&T moves

Print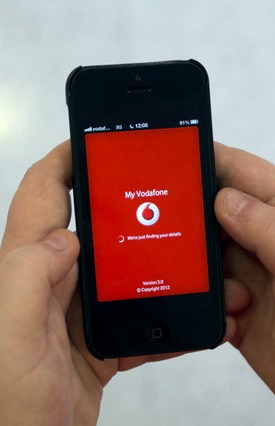 Fairly credible reports have surfaced this week saying US phone giant AT&T may consider buying Vodaphone, though there has been no suggestion whether it would mean improved coverage from the notoriously-patchy provider.
AT&T is already the world's highest-revenue telecoms company, bringing in US$127 billion last year. It has always been behind others in the mobile market though, leading to suggestions it may look to pick up Vodaphone to buy into the mobile arena in Europe and Australia.
Vodaphone, which owns 50 per cent of Vodafone Australia, saw global revenue of about AUD$65.7 billion last year, and unnamed 'sources familiar with the situation' have told reporters from the Bloomberg agency that AT&T is laying the groundwork for purchase by identifying other potential buyers for Vodafone.
The move would see AT&T able to compete with the top handful of companies in the ever-growing space. If they joined forces, Vodafone and AT&T would become huge telecoms player, with a market capitalisation exceeding $250 billion and large-scale operations in the U.S. and across Europe. The joint forces could count around 500 million wireless subscribers worldwide, making it able to challenge Google and Apple on handset subsidies.
Any bid would have to wait until Vodafone completes its massive US$130 billion sale of its half share of Verizon Wireless, which would be a regulatory impediment to any acquisition by AT&T.