Wage report sees low growth

Print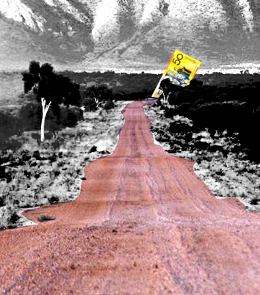 Analysts say Australian workers may have to wait up to five years for wage growth to return to 2 per cent.
Deloitte Access Economics' recent forecast for the Australian economy has been released, and is based on the assumption that the country keeps COVID-19 numbers low and begins vaccination from February.
The quarterly business outlook shows wage growth has not returned to the rates experienced prior to the global financial crisis of over 4 per cent a year.
"Those days are gone, and wage growth weakness has been a long-lasting phenomenon both globally and locally," the report said.
"Measured using the wage price index, wage gains were only a little over 2% when COVID hit, and we forecast they'll only return to that relatively sluggish rate by late 2025 or early 2026."
The economic damage of the COVID crisis should see inflation "bumping along the bottom for some time", but suggests inflation is unlikely to hit "rock bottom" until mid-2022.
"Even allowing for the improved recovery prospects accompanying the good news on vaccines, underlying inflation may not get back into the Reserve Bank's comfort zone of between 2 and 3 per cent until late 2023 or early 2024," Deloitte says.
But the economists say things could be much worse, listing Australia alongside China, Taiwan, Vietnam and New Zealand as nations entering 2021 "very well-placed".
"To be clear, although the damage of 2020 is winding back fast, it definitely hasn't disappeared, and it will linger: the enormous protection provided by the federal government is being dismantled rapidly, the world economy is a mess, and the geopolitical backdrop for Australia looks more troubled than it has been for many years," the report says
"Then again, a bit of perspective is handy. Australia has made many mistakes in juggling COVID, but so far we've made fewer mistakes than most of the globe. You'd rather be here than almost anywhere else."