Alcoa unhappy with ATO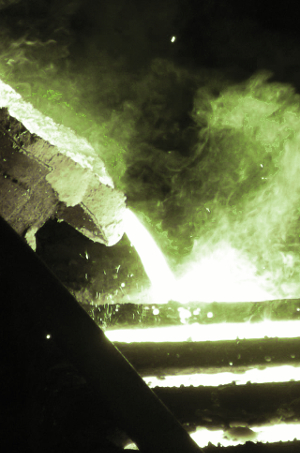 US aluminium giant Alcoa is threatening to battle the ATO in court over a tax bill that could top $1 billion.
Alcoa's local operations received a $921 million tax bill that may grow above $1 billion if the agency issues administrative penalties next month.
The tax bill is for Alcoa of Australia Limited (AoA), which is 60 per cent owned by Alcoa and 40 per cent owned by ASX-listed Alumina.
Alumina chief executive Mike Ferraro says the ATO carried out an investigation on AoA's sales over a 20-year period.
The ATO claims AoA under-priced alumina sales to Aluminium Bahrain, also known as Alba.
Alumina says the ATO claimed it owed $214 million in back taxes, plus interest worth $707 million.
Alcoa and Alumina say AoA intends to challenge the tax bill.
"AoA will defend its position in respect of the ATO's [assessment] notices and [will] pursue all available dispute-resolution methods, up to and including the filing of court proceedings," an official statement said.
The company will pay half, $107 million, out of cash flows in the third quarter of 2020.
"AoA's obligation to make any further payment of this primary tax amount, or payment of any penalty or interest amount advised by the ATO, will be determined through the objection and court processes available to AoA," Alumina Limited said.
"If AoA is ultimately fully successful [in fighting the tax bill], the 50 per cent part payment to the ATO would be refunded."