ANZ expects impairments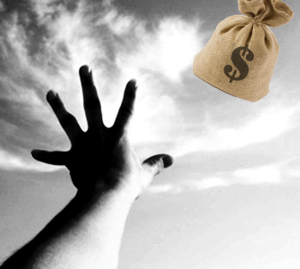 ANZ's chief has supported the extension of loan repayment deferrals as a COVID-19 lifeline.
The Australian Prudential Regulation Authority (APRA) has signed off on extending existing deferrals until March 31 next year to ensure distressed loans do not become labelled arrears or impairments.
But ANZ chief executive Shayne Elliott says there will still be some loan impairments.
"We can't save everybody but we can save a lot of people — the people who have positive prospects of getting back into employment and getting their business started again," Mr Elliott said.
"If we believe that you really don't have a prospect of paying back your loan, we have an obligation to impair that loan and work with you on a solution.
"This is not a get out of jail free card, but if it's the right thing to call it a day and say this business isn't viable or your home isn't viable then it's sadly our responsibility to have that conversation.
"The four month extension is critically important. We believe that a lot of them will get back on and start paying.
"It's not like people have given up, frankly. Most are hanging on and they need a bit of time."
The Australian Banking Association says around 800,000 borrowers currently have their loan repayments on deferral.