AOFM to sell $5b per week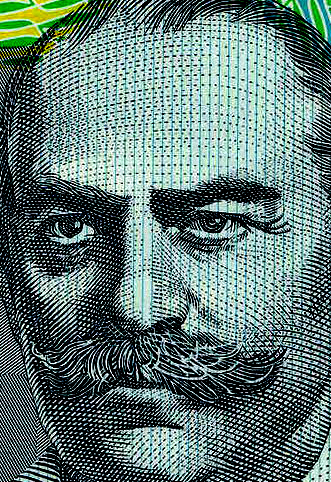 The Federal Government's debt manager will auction $5 billion of government bonds a week ahead of the official federal budget update.
The Australian Office of Financial Management (AOFM) currently sells about $60 billion of federal bonds per year to debt investors to fund the federal government's expenditure.
Its new plan is to sell about $60 billion of bonds by June 30.
There has been much speculation about the increase in the supply of government bonds required to fund the response to the economic devastation of the COVID-19 lock-down.
Some analysts have predicted it will be as high as $300 billion over fifteen months.
At $5 billion a week, the government will issue about $250 billion over the next 12 months.
The AOFM however will also raise additional funds through syndicated bond sales, where dealers source investors.
Questions remain about the potential loss of Australia's AAA credit rating, the potential to weigh on bond prices, and possible upward pressure on yields and borrowing costs.
The Reserve Bank has bought over $30 billion of commonwealth and state government bonds via its daily quantitative easing purchases since March 20, which is expected to keep bond rates somewhat in check.