APRA orders bank bolster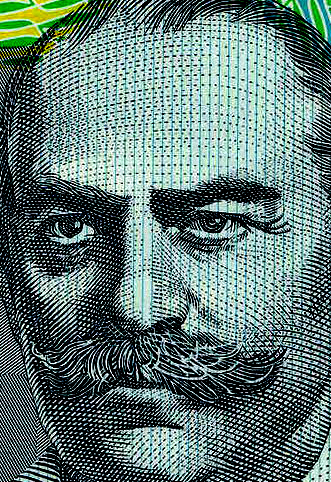 APRA says it will make the big banks protect themselves against collapse.
The Australian Prudential Regulation Authority (APRA) says banks will have to increase their capital base in coming years to limit the use of public money to prop up failing institutions.
This new requirement will be separate from APRA's demands for "unquestionably strong" Tier 1 balance sheets that have pushed banks to raise over $20 billion capital in recent years.
The new focus is on Tier 2 capital — a form of debt that becomes worthless, or written-off equity in a crisis.
"Tier 2 capital instruments are designed to convert to ordinary shares or be written off at the point of non-viability, which means they will be available to absorb losses and can be used to facilitate resolution actions," APRA said.
APRA chair Wayne Byres says it will help make sure a big bank failure can be resolved in an orderly fashion.
"The resilience of the Australian banking system continues to improve, underpinned by the build-up of capital over the last decade," he said.
"However, no matter how resilient financial institutions are, the possibility of failure cannot be entirely removed.
"Therefore, in addition to strengthening the resilience of the financial system, it is prudent to plan for the unlikely event of failure."
APRA estimates an additional cost of 0.05 percentage points for banks.