AUSTRAC to watch digital trades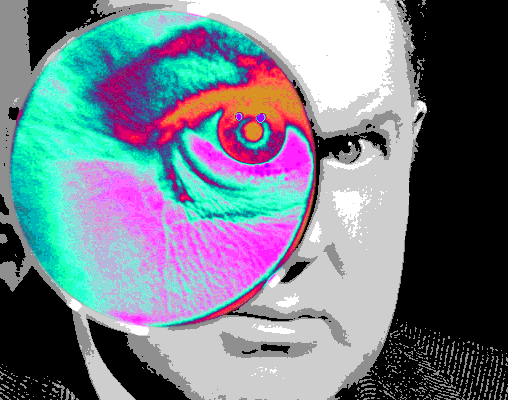 New laws put Australian cryptocurrency exchanges under the scrutiny of financial intelligence agency AUSTRAC.
The reforms mean the shadowy world of digital currencies will be more closely monitored for money-laundering and terrorism funding activities.
AUSTRAC CEO Nicole Rose says many in the digital currency exchange (DCE) sector have welcomed the new laws.
"The new laws will strengthen [AUSTRAC's] intelligence capabilities to help DCEs implement systems and controls that can minimise the risk of criminals using them for money laundering, terrorism financing and cybercrime," Ms Rose said.
"It's recognised that this reform will help protect their business operations from money laundering and terrorism financing, while regulation will also help strengthen public and consumer confidence in the sector."
Australian DCEs must now register with AUSTRAC meet its Anti-Money Laundering and Counter-Terrorism Financing (AML/CTF) compliance and reporting obligations before May 14.
The AML/CTF act requires businesses to collect information on a customer's identity, monitor transactional activity and report transactions or suspicious activity involving cash values over $10,000.
"AUSTRAC now has increased opportunities to facilitate the sharing of financial intelligence and information relating to the use of digital currencies, such as bitcoin and other cryptocurrencies, with its industry and government partners," Ms Rose said.
"The information that these businesses will collect and report to AUSTRAC will have immediate benefit in the fight against serious crime and terrorism financing."
Cryptocurrencies came to public attention in large part because of their criminal use, with darknet marketplaces like Silk Road 3.0 and Valhalla Marketplace facilitating the sale and trafficking of drugs, weapons, chemicals and pornography.
A recent Australian Criminal Intelligence Commission (ACIC) report found there has been an increase in activity by criminal gangs in cryptocurrencies.
"Virtual currencies, such as bitcoin, are increasingly being used by serious and organised crime groups," ACIC noted.
"They are a form of currency that can be sold anonymously online, without reliance on a central bank or financial institution to facilitate transactions."