Banks respond to looming changes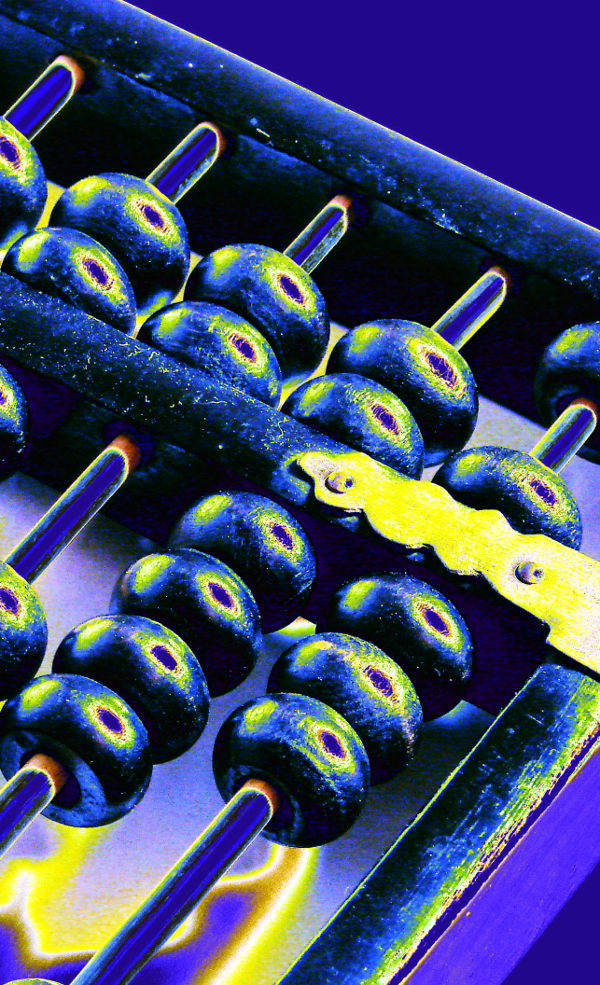 The Federal Government has unveiled a range of moves to make the banking system more competitive.
This week's budget papers include a new tax on the five largest banks, a review of data-sharing rules, a new dispute resolution system for banks and other financial institutions, and new regulatory powers to make bank executives accountable.
The banks will also be subjected to a Productivity Commission inquiry into competition in the Australian financial system.
The new "one-stop shop" dispute resolution system replaces three existing schemes - Financial Ombudsman Service, the Credit and Investments Ombudsman and the Superannuation Complaints Tribunal.
The new Australian Financial Complaints Authority (AFCA) will create a binding resolution process for financial services companies, consumers, businesses and investors.
The intention is to stimulate more competition by resolving disputes on financial services in the same way, regardless of the provider.
$1.2 million will be used to fund investigations into an open banking system that would allow customers to decide when banks can share their data.
More open use of data would help financial startups and other competitors enter the market and create services to compete against the big banks.
Additionally, banks could be forced to use standardised application programming interfaces (API) for enhanced fin-tech capabilities.
The budget papers also outline $13.2 million for the ACCC to run the AFCA and conduct deeper investigations into bank competition, as a result of a House of Representatives report that called for regular recommendations be made to improve competition and change corporate culture.
The ACCC will advise Treasury on an ongoing basis on how to boost competition, which could include a reduction of cost advantages of big banks, and identify barriers to entry for new firms.
Treasury officials held a briefing with finance firms this week, which the banks said raised more questions than it answered.

In fact, many firms are reportedly outraged that they have been given just three days to make a submission on the changes, and a further 24 hours to comment, before the legislation is put through Parliament.
The banks are reportedly considering an advertising campaign in the style of the resource sector's fight against the mining tax.
"The banks are reserving their right, like every part of the Australian community, to do what they think is the best to influence the government. They will consider that over the coming weeks," said Australia Bankers Association chief executive officer Anna Bligh.
"Serious questions need to be asked about the indecent haste with which this new bill is being shoe-horned into Parliament in a way that will avoid normal drafting and review processes and the scrutiny that should accompany such a critically important piece of legislation.
"At the very least, the government needs to put this process on hold and start where it should have started in the first place, and that is detailed discussions with banking representatives who understand the daily business of banking, both here in Australia and globally, before they take this any further."

Treasurer Scott Morrison, with the backing of Labor, the Greens and some micro-parties, is digging in his heels.
"I'm not having a war with the banks," he insisted.
"What we've simply done in the budget is address a number of measures and this includes a very fair and reasonable levy on the major banks.
"It's $1.5 billion [a year] out of a total [annual] profit pool over $30 billion. This levy's in, this tax is staying on the banks."