Bargaining hard line continues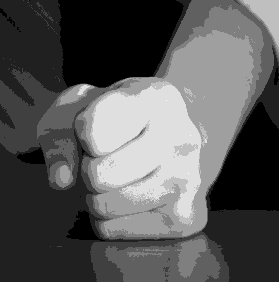 The Federal Government is working on a tough new bargaining policy.
The Australian Public Service Commission released the Workplace Bargaining Policy overnight, which will apply to all Commonwealth agencies during the next round of enterprise bargaining.
The policy demands 'wages restraint', while capping pay rises at 2% a year, and also severely restricts the ability of Commonwealth agencies to engage in genuine negotiations with workers.
The wages policy is at odds with recent comments from Prime Minister Malcolm Turnbull that wages in Australia are not growing quickly enough.
The CPSU says the new policy continues the Turnbull Government's "destructive attitude" to wages and job security.
CPSU National Secretary Nadine Flood said: "This bargaining policy is bad news, just like its recent predecessors that have done some much damage to Commonwealth agencies, the people that work in them and the critical services they provide. This policy continues a destructive approach that bars workers from genuinely bargaining for decent wages and conditions."
"After four long years the previous round of bargaining still hasn't finished for some Commonwealth workers. It's been the most protracted and messy round of Commonwealth bargaining in 30 years, and yet this new policy shows they've learned absolutely nothing."
"There are also new attacks on job security in Commonwealth agencies in this policy, including a clause designed to ensure the continued growth in wasteful and illogical spending on contractors and labour hire arrangements. There's also explicit encouragement for individual arrangements outside of agreements that undermine enterprise bargaining and wages and conditions overall."