Bell sale spells bill help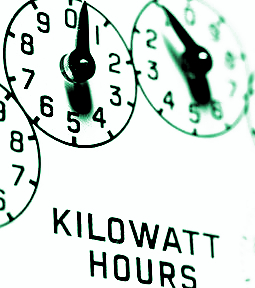 West Australian households will soon receive a $600 one-off credit towards their next electricity bill.
More than 1 million Synergy and Horizon Power customers will receive the payment, which was funded from the proceeds of the Bell Group Liquidation.
It all comes after the West Australian Supreme Court approved the carving up of Bell Group, which collapsed in 1991.
The WA Government held a large stake in Bell Group, leaving it in line for a payout of over $650 million.
The power bill credits will cost about $644 million, with another $10 million from the settlement set aside for the government's legal fees, insurance and other costs.
Premier Mark McGowan says the power discount should lead to increased household spending in other areas.
"Earlier this year there was grave concerns about the health of West Australians and the health of our economy," Mr McGowan said.
"There was grave concern that we would go into a depression in WA and Australia.
"The good thing is we have avoided that, but we are not out of the woods yet.
"This credit will give families the confidence to spend over Christmas and to make sure they spend on local businesses.
"Some don't get anything from the government so for the first time for many families in the state, they will get a benefit.
"If you have a debt of up to $600, this eliminates that debt, so it's a really big help to get families back on their feet."
The power bill discount comes in addition to an ongoing freeze on all household fees and charges — including electricity, water and vehicle registration — as well as an Energy Assistance Payment of up to $600.