Big auditors growing reach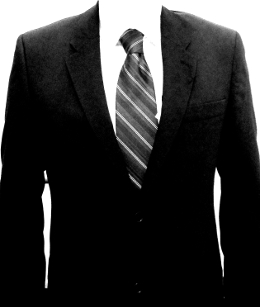 An author is seeking to shed light on the 'other' Big Four - a set of influential consulting firms that have a significant impact on Australian life.
KPMG, Deloitte, PricewaterhouseCoopers (PwC) and Ernst & Young (EY) have "fingers in all sorts of pies", according to Stuart Kells, co-author of a new book The Big Four.
The collected revenue of the 'other' big four in Australia topped $7 billion last financial year, and has been growing at a high rate each year.
The analysts say these kinds of firms are making rampant acquisitions of everything from advertising agencies and marketing companies to law firms.
"Corporate auditing, government advice, not-for-profits, real estate, marketing, you name it," Mr Kells has told reporters.
"The firms are incredibly important in Australia — they're proportionally larger here than anywhere else.
"The big four characterise themselves as multi-service firms, and they generally don't say no to anything.
"If you come to them with an opportunity in marketing, real estate — they'll be up for it," he said.
Deloitte has bought more than 28 companies in the past four years – acquiring firms in sectors as diverse as identity security and virtual reality illustration.
EY has purchased a tax law firm, two data analytics units, a market research firm and many others.
PwC has picked up companies running infrastructure projects, an advertising agency and several more.
KPMG has made 16 acquisitions in the past four years in everything from engineering to market research.
The big four consultants are not listed on the stock exchange and do not release financial reports.
There are partnered with almost 2,500 groups in Australia, comprising tens of thousands of employees.
But there is no such thing as 'too big to fail', and the audit giants will have to respond to the same risks as any other firm.
"We see fundamental pressures in all the service lines," Mr Kells said.
"Tax, advisory, audit, or some of the newer areas like law — all are subject to their own pressures. The rate of growth may well … stop".