Billions sit with little interest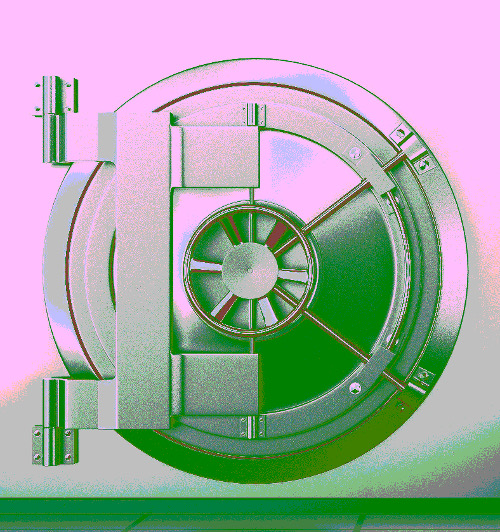 Experts say Australians are losing out, as billions of dollars in term deposits earn almost no interest.
Reserve Bank figures show Australians have almost $630 billion dollars sitting in term deposits, earning as little as 1.0 per cent interest.
The major banks have all cut interest rates on their one, three and five-year term deposits in recent weeks.
There is a total of $627.8 billion in Australian term deposit accounts, with many older Australians relying on the interest to top up their pensions.
Additionally, there are 38.13 million accounts in the country accessible by debit cards, which typically earn less than 1 per cent interest.
ASIC has warned that low interest rates on savings accounts could drive older Australians to pursue risky investments that promise higher returns.