Consultants face "dairy" claim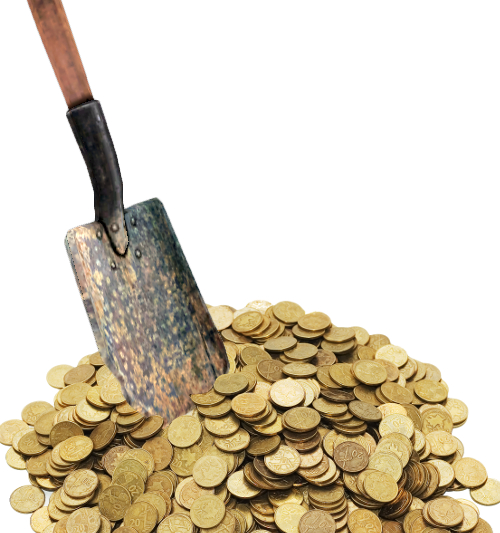 The big four consultancy firms — Deloitte, KPMG, PriceWaterhouseCoopers and Ernst and Young — have faced questions at a parliamentary inquiry this week.
The firms have collectively secured over $1.7 billion in Federal Government business in recent years.
Labor members at the hearing claimed some in the sector refer to the Federal Government as "The Dairy" because they "milk it for all it's worth".
Representatives of the firms said they were not aware of the nickname.
"It's a term that I was told by a couple of people is unkindly used for the Commonwealth, because you milk it for all it's worth," the committee's deputy chair, Labor MP Julian Hill said.
Former Border Force Commissioner Roman Quaedvlieg described the consultants as "a pack of predatory sharks hitting a bait ball in a feeding frenzy".
Some of the executives defended the work of the consultants, saying they filled skill gaps in the public service.
Finance Minister Mathias Cormann defended the use of consultants too, saying they help reduce the overall cost of government.
The executives did agree that there is a need for more transparency. They also resisted calls for a similar system in Australia to that of the United Kingdom, where consultants have been made to split up their operations due to concerns they were becoming an oligarchy.
Additionally, Italy's anti-trust authority recently fined the big four $26 million for allegedly conspiring over who would get public contracts.
The executives insist that is not happening in Australia.