Cormann goes green for OECD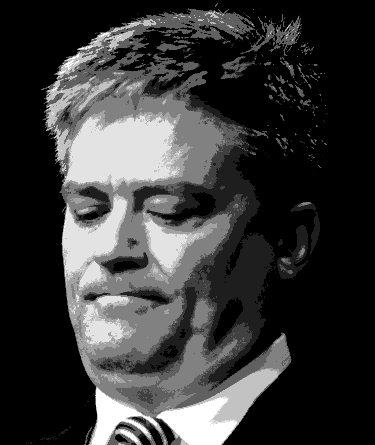 Mathias Cormann has gone against his own previous views in his bid to lead the OECD.
Outgoing finance minister Mathias Cormann is encouraging "a green recovery with an increased reliance on renewables" - a far cry from his vocal celebration of scrapping Labor's carbon price during his time in the Abbott government.
Senator Cormann is retiring from politics in coming weeks, and is campaigning to become the next secretary general of the Paris-based Organisation for Economic Co-operation and Development (OECD).
As part of that bid, he addressed a business conference organised by the German government this week.
He reportedly said the Asia-Pacific region needs to "grasp the opportunities presented to us by this pandemic".
"Opportunities like the pursuit of an inclusive and future-focused recovery, including a green recovery with an increased reliance on renewables, improved energy efficiency, addressing climate change and accelerating the transition to a lower-emissions future," Senator Cormann said, according to the Guardian.
He will likely be relying on important figures having short memories, given that the OECD has criticised the Coalition for its performance on climate change.